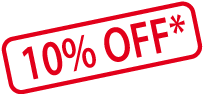 Summer Special!
Cell Biolabs Metabolism Assays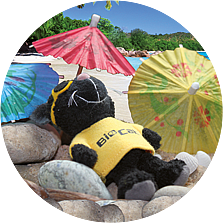 Amino Acid Metabolism
Alcohol Metabolism
Carbohydrate Metabolism
Lipoprotein Metabolism
Cellular Metabolism
Hormone Assays
Renal Function Assays
Other
*Expires 30 September 2018
MGC premier cDNA Clones 15% OFF
Expires 31 October 2018
Full-length, sequence-verified cDNA clones for human, mouse, rat, bovine, Xenopus and zebrafish genomes.
Human ORFeome Libraries for Overexpression Screening Special Prices!
Expires 31 October 2018
Human ORFeome Collaboration Collection, Human ORFeome V8.1 Collection, and CCSB Human Lentiviral ORF Collection, all available at drastically reduced pricing.