Exosome Research
Full spectrum of reagents for exosome research.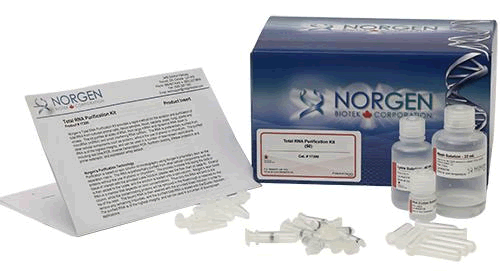 RNA Purification
Purify all sizes of RNA, from large mRNA and rRNA down to microRNA, without the use of phenol/chloroform!

Genome Engineering
All you need for efficient genome engineering using CRISPR / Cas9.

Metabolism Assays
Sensitive glucagon and insulin ELISA Kits and accurate carbohydrate assays.

Cell-based Assays
Boyden chamber- and gap closure-based assays are provided for the analysis of cell migration and invasion.

Cell-based Assays
A broad portfolio of sensitive assays to quantify oxidative stress is offered.
Autumn Special
Browse our list of promotions and purchase your products of interest at a very special rate.

Preadipocytes, Keratinocytes, Dermal Fibroblasts, Skeletal Myoblasts and more
BioCat Calendar 2019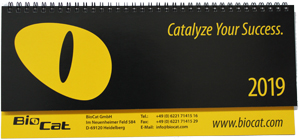 Contact us to get yours while supply lasts.
Lucigen Competent Cells

Best performance, value, and convenience in competent cells for cloning and expression.
Lentiviral Reagents

Lentiviral vectors & reagents for delivery and expression of genetic elements in almost any mammalian cell type.

Email Newsletter
Subscribe to the BioCat Email Newsletter and receive a 50 € voucher.
Support