Cell-based Assays
Boyden chamber- and gap closure-based assays are provided for the analysis of cell migration and invasion.

Exosome Research
Summer Special
Full spectrum of reagents for exosome research.



Cell-based Assays
A broad portfolio of sensitive assays to quantify oxidative stress is offered.

Competent Cells
Best performance, value, and convenience in competent cells for cloning and expression.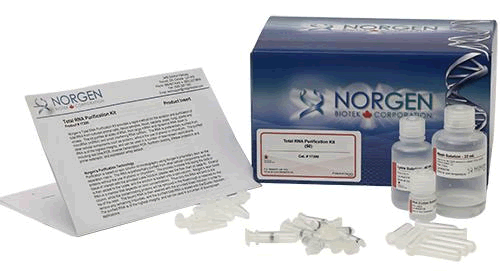 RNA Purification
Purify all sizes of RNA, from large mRNA and rRNA down to microRNA, without the use of phenol/chloroform!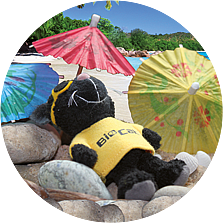 Exosome Research
Tools & services for exosome research up to 20% OFF.
15% OFF

Cold Fusion Cloning

Clone any insert at any site within any vector using a restriction enzyme-, ligase-, and phosphatase-free system ...more
Stellaris RNA FISH

Take the guess-work out of designing your own assay with Stellaris DesignReady Assays

Lentiviral Reagents
Lentiviral vectors & reagents for delivery and expression of genetic elements in almost any mammalian cell type.

Email Newsletter
Subscribe to the BioCat Email Newsletter and receive a 50 € voucher.
Support