Genome Engineering
All you need for efficient genome engineering using CRISPR / Cas9.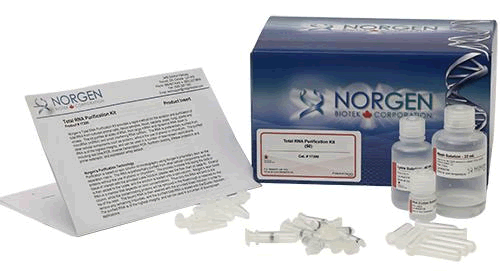 RNA Purification
Purify all sizes of RNA, from large mRNA and rRNA down to microRNA, without the use of phenol/chloroform!

Exosome Research
Full spectrum of reagents for exosome research.



Cell-based Assays
A broad portfolio of sensitive assays to quantify oxidative stress is offered.

Metabolism Assays
Sensitive glucagon and insulin ELISA Kits and accurate carbohydrate assays.

Cell-based Assays
Boyden chamber- and gap closure-based assays are provided for the analysis of cell migration and invasion.