Home
-> BioCat Partners: Applied Biological Materials (ABM)

Applied Biological Materials (ABM)
Applied Biological Materials (ABM) Inc. is a Canadian company that is constantly on the lookout for the latest innovations for life science research and drug development. ABM develops novel products and services to researchers who want the highest quality at the most competitive pricing. Product lines comprehensively cover many cutting-edge technologies, such as CRISPR/Cas9, cell immortalization, adenoviral and lentiviral expression systems.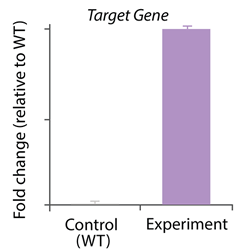 Transcriptional Activation by CRISPR/Cas9 SAM
New!
For transcriptional activation by the CRISPR/CAS9 system (CRISPRa) a Synergistic Activation Mediator (SAM) is fused to the catalytically inactive dCas9 protein. dCas9-SAM can be targeted to the promoters of specific genes via sgRNA and strongly increase transcriptional activity.
CRISPR/Cas9 Genome Engineering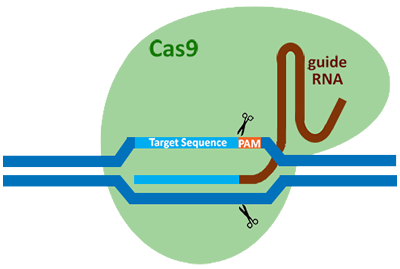 Lentiviral Vectors and Particles

Cell Immortalization
With years of experience in cell immortalization, our partner ABM has developed the most comprehensive cell immortalization product line.