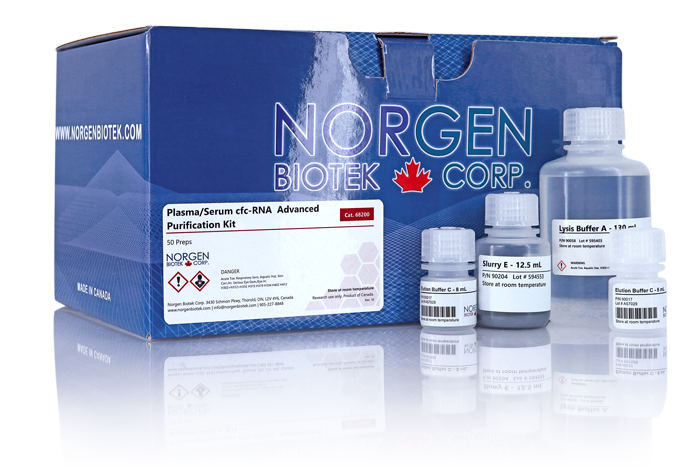 Preserve and safely transport saliva and stool samples at ambient temperature and isolate highest quality DNA & RNA.
Optimized Preservation Reagents
Superior Stability at Room Temperature
Highest Quality DNA & RNA
Unique Separation Matrix
Convenient Spin Column Format
Any Downstream Application
*Expires 31 August 2022
Elabscience ELISA Kits 20% OFF
Expires 15 July 2022
Select a QuicKey ELISA Kit to save time and precious samples without compromising high sensitivity, specificity, accuracy and stability or pick a traditional ELISA kit for your target.
RayBio Membrane-Based Antibody Arrays (C-Series) 30% OFF
Expires 31 August 2022
Screen and compare expression levels of many cytokines, growth factors, proteases, soluble receptors and other proteins in a wide variety of sample types.
Global m6A & 5mC RNA Quantification Kits 10% OFF
Expires 31 July 2022
Accurately quantify the most common RNA modifications N6-methyladenosine (m6A) or 5-methylcytosine (m5C) in your RNA samples.
PrecisionShuttle Vectors 20% OFF
Expires 30 September 2022
Use the PrecisionShuttle System for easy subcloning of an ORF from one tagged vector to another.
Selected OriGene Recombinant Proteins 30% OFF
Expires 30 September 2022
Find your target of interest in our large collection of high-quality recombinant proteins expressed in HEK293 cells, bacteria, yeast or insect cells.
BioCat Universal Agarose 30% OFF
Expires 30 September 2022
Rely on the highly pure molecular biology grade BioCat Universal Agarose for analysis of nucleic acids by gel electrophoresis and blotting.