Exosome Research
Full spectrum of reagents needed for exosome research.



Genome Engineering
All information about gene engineering using CRISPR Cas9 or TALEN.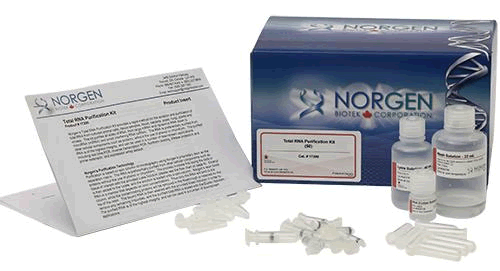 RNA Purification
Purify all sizes of RNA, from large mRNA and rRNA down to microRNA, without the use of phenol/chloroform!



Competent Cells
Best performance, value, and convenience in competent cells for cloning and expression.

Gene Silencing
microRNA-adapted shRNA with guaranteed knockdown in lentiviral or retroviral vectors.