Cell-based Assays
Boyden chamber- and gap closure-based assays are provided for the analysis of cell migration and invasion.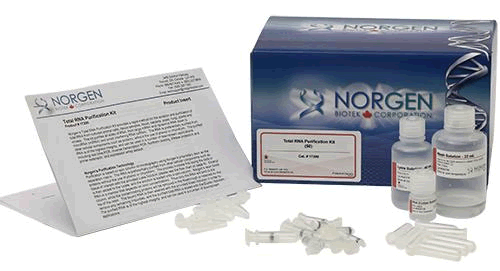 RNA Purification
Purify all sizes of RNA, from large mRNA and rRNA down to microRNA, without the use of phenol/chloroform!



Premade Clones & Clone Collections
Full-length cDNA, ORF and shRNA clones as well as siRNA and yeast knockout strains.

Exosome Research
Full spectrum of reagents needed for exosome research.



Gene Silencing
microRNA-adapted shRNA with guaranteed knockdown in lentiviral or retroviral vectors.
Cell-based Assays
A broad portfolio of sensitive assays to quantify oxidative stress is offered.